Main content starts here, tab to start navigating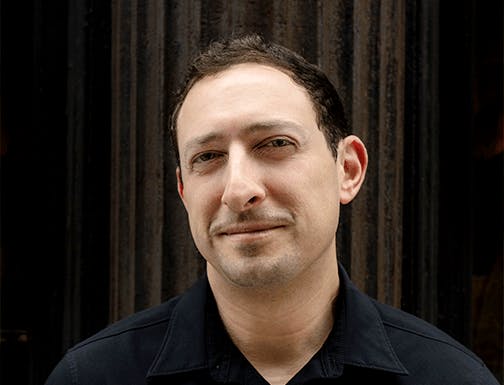 Evan Abrams
Beverage Director
Evan Abrams is the Beverage Director of Marta, Vini e Fritti, and Caffe Marchio, Union Square Hospitality Group's Roman-inspired restaurants located in The Redbury New York. A native of Cincinnati, Ohio, Evan has been in the hospitality industry for over 15 years. Starting off as a busboy at a family-operated Lebanese restaurant, Evan has gone on to work in almost every aspect of the industry.
In 2008, Evan received his Bachelor's Degree in Criminal Justice and Psychology from the University of Cincinnati. After graduation, Evan decided to pursue a career in the hospitality industry and joined Chef Jean-Robert de Cavel's team at Table in downtown Cincinnati. Within just a few months, Evan was promoted to Wine Director. He went on to help Jean-Robert open two additional restaurants, La Bar a Boeuf and French Crust Café, where he served as Beverage Director, all while maintaining Table's wine program. In 2016, Evan moved to New York and joined North End Grill as a sommelier and later became the Beverage Director in 2018.
In 2019, Evan went on to join the teams at Marta, Vini e Fritti, and Caffe Marchio as the Beverage Director where he now oversees all beverage operations, including Marta and Vini e Fritti's sprawling list of Champagne and Italian wine.